Main content starts here, tab to start navigating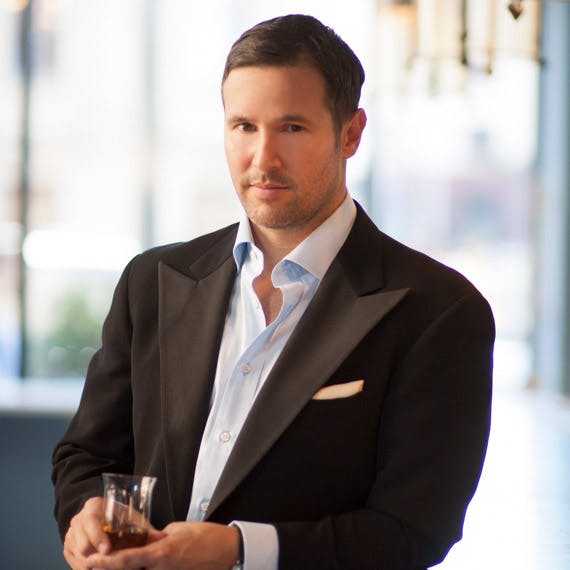 James Nicholas
Managing Partner
Fifth generation San Franciscan James J. Nicholas III is an investor, inventor, and restaurateur. Spending most of his career in venture capital in New York City and Menlo Park, Nicholas is the Co-Founder and Owner of Big Night Restaurant Group, LLC. Big Night is a San Francisco based hospitality management firm that owns and operates several well-known San Francisco establishments including four, three star restaurants (Marlowe, Park Tavern, The Cavalier and Leo's Oyster Bar), two lounges (Marianne's, and The Hideaway), and a new wine bar and oysterette (Petit Marlowe).
As the firm's Managing General Partner, Nicholas manages all-aspects of Big Night's business operations. Importantly, Nicholas evaluates, structures and raises capital for Big Night's restaurant ventures and provides ongoing financial and operational oversight to its portfolio of properties.
Nicholas is deeply committed to the city of San Francisco, where he resides with his young son Leo Nicholas. Nicholas earned a B.A. from Brown University (magna cum laude), and a Diploma Degree from The London School of Economics and Political Science.
— 10/2017